August 9th, 2011 | By admin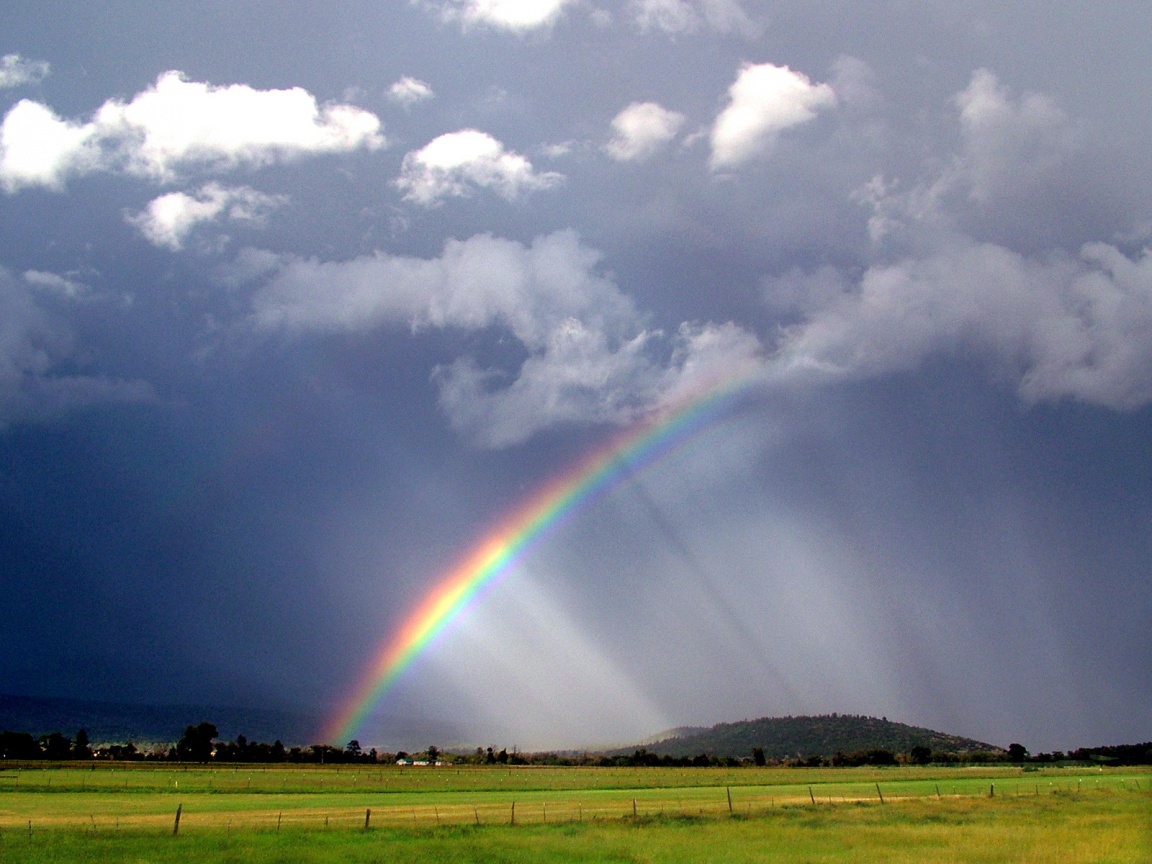 Several people have asked the administrator to write more about "What Christianity Means to Me" and I am going to tell you what it means to me to be a Christian.
Today Christianity is taken lightly. People go to church maybe twice a year, on Christmas and Easter. Christianity is not to be taken that lightly. It is an everyday process. Something we live all the time, not sit in a pew twice a year. 
The first thing that comes to my mind is love. John 3:16 tells it so plainly. "For God so loved the world that, He gave His only begotten Son, that whoever believes in Him should not perish but have everlasting live."
Let's put it this way. Could you sacrifice a parent, a sibling, or any friend so the whole would could have the opportunity to be saved? That is a big sacrifice, but God loved us even before we were born, and sacrificed His Son so we could have everlasting life. That is so huge to think about. I am humbled each time I read that scripture. If we love God, we will do all in our power to please Him and to obey Him.
The next thing I thought about was forgiveness. Some other words for forgiveness is "Blots out" in Is. 43:25, "Remission" in Matt 25:28, "Pardon" in Is. 55:7, "Remember no more" in Jer. 31:34, and "Healed" in 2 Chronicles 30:18.
The Parable of the Two Debtors was told by Jesus in Luke 7:41-42. One man owed 500 denarii and the other 50. When they had nothing to pay their debt with, the creditor forgave them their debt. He blotted the debt out. He pardoned them of their debt. He remembered it no more. That's what Jesus did for us. By his death, we as Christians, are forgiven of our worst sins.
There is so much peace that comes with being a Christian. Our lives are so much simpler when we realize what Christ did for us and that we have our sins blotted away. I love to sing the song, "Peace Be Still." It tells me of the storms of life that come upon us, but belief and obedience to Christ will give us the peace we need everyday of our life. In Luke 14:27, Christs tells his disciples, "Peace I leave with you…" This is the peace that comes by belief in Christ and doing His Will. Peace, even in the darkest moments.
The last thing that came to my mind was eternal life. This is a hard concept to understand and I don't think we will until we are in heaven. I do know, as long as I live in accordance with what the Bible teaches, I will have a home in Heaven. John 14:2 sums it up. "In My Father's house are many mansions, if it were not so, I would have told you. I go to prepare a place for you." Christ is preparing my house now. In 2 Peter 1:10,11, we are to make sure we live in a way that our home in Heaven will be secured. If we stumble, we can ask forgiveness.
The important part is to live a life as a Christian and to be an example to others in our words, deeds, and actions.